The Michael Jordan Big Man On Court is one of the world's most sought after Michael Jordan insert cards. This card is one of Skybox's extreme die cut cards (of which there are a couple of others).
This card features die cutting on three of the four edges around the words Big Man On Court with a high colour action photo of Jordan. The card is extremely rare and sells at accordingly high prices.
To top it off there is also a parallel insert card – the Michael Jordan Big Man On Court Z-Peat (pictured to the right below). This card is considerably rarer than the non Z-Peat version of the Jordan BMOC. It features a stunning gold foil coating over the standard Big Man On Court insert.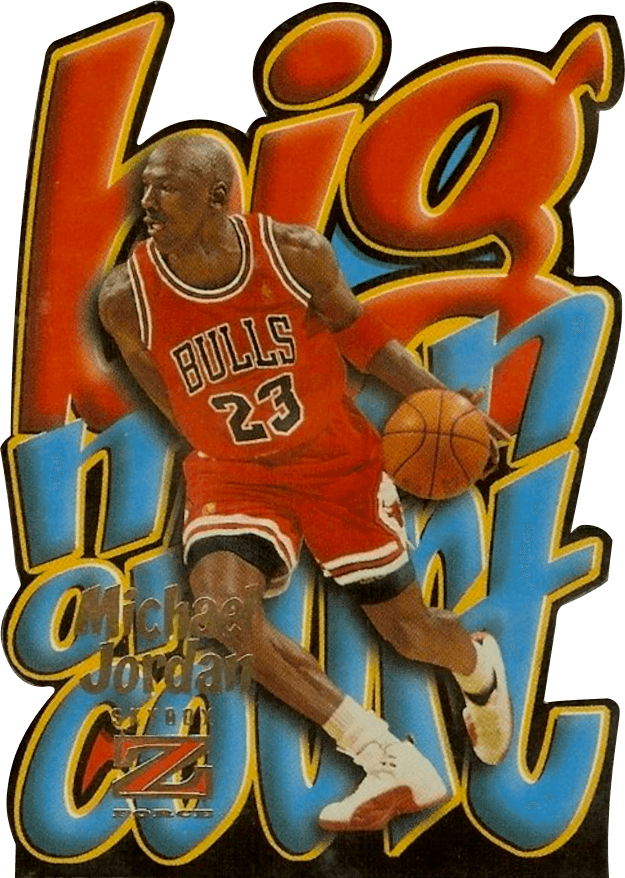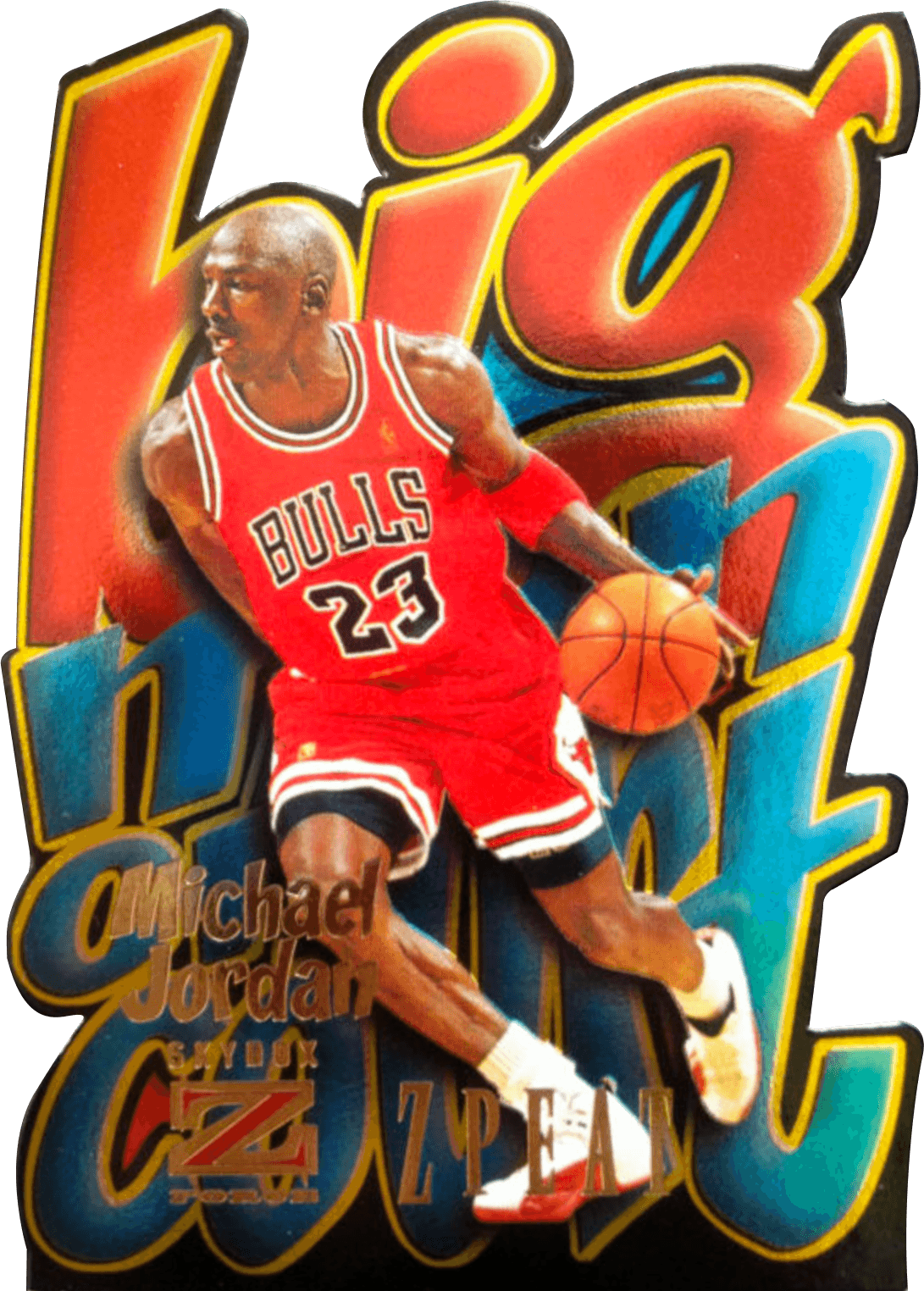 For any serious collector – this card is a must. Watch out for edge and corner issues due to the die cutting as well as chipping on the back.
Keep an eye on this page as these cards turn up and disappear quickly on eBay – you have to get in just at the right time. Best of luck adding this beauty to your collection.
1996-97 Michael Jordan Big Man On Court Cards for sale on eBay